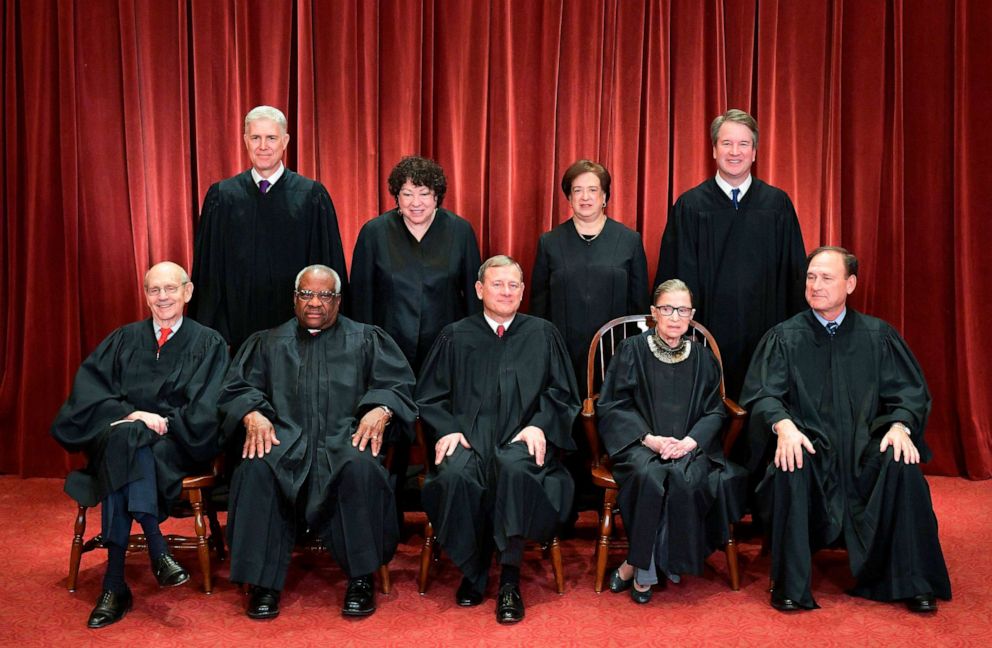 What? The Olympus Nine are afraid of some wee little ole' Corona-19 virus?
Coronavirus forces Supreme Court to delay

"The justices, many of whom are among the most at-risk for COVID-19 given their age and underlying health conditions, remain in good health and continue to work on court business from home or their private chambers, Arberg told ABC News."
Hold on just one leaf plucking minute there! Aren't these the same geniuses who said that finding a cure is simple abstraction? Just pluck the right sprout off the DNA tree and use it to make a vaccine. These are routine, well understood and conventional practices! Not exactly as hard as lathing the trunk of the DNA tree into the shape of a baseball bat.
The above snarky remarks will need explication for those not familiar with the Alice/Mayo fantasy journey that the U.S. "Supreme" Court has embarked on. There was a patent case involving diagnostic detection of susceptibility to breast cancer by identifying so-called BRCA-1 and BRCA-2 genomes in the DNA of females. The Supremes determined that "isolating" these genomes was abstract and not deserving of patent protection. They saw the process as a simple one, like plucking the right leaf off of tree. This was arrogant and hubiristic. Since then, the Federal Circuit has ruled that no invention that fits into diagnostic testing "bucket" is patent eligible.
However, getting to the right genes, proteins, mechanisms for diagnosis and treatment are no simple walk in the park. See Race Against the Clock here
We should enlist the stable geniuses on the Supreme Court, pull them out of their cowardly hiding places, to help in the race against the COVID-19 virus.