Before we start our leisurely white waters rafting trip down that roaring river of level four lies and level five false fabrications, please remember to put on your sanity safety helmet lest you fall, flail and lose sight of that which you should have known in the first place before we started tripping down into Alice's Falls. It's a bottomless pit of fibs, fabs, lies and deceptions.
We shouldn't, after all, trust them who are supposed to be here to protect us when they tell us they are from the government and they arehere to protect us. Beware these deceivious scriveners of new false law. Beware their jabberwhack skulduggery.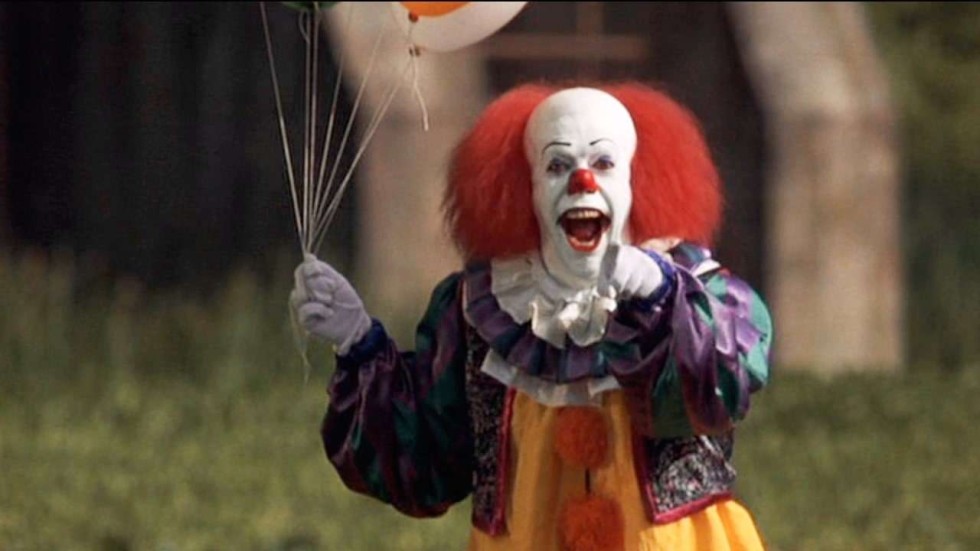 Take for example what Clarence the Clownish rafting guide tells us upon embarking down through Alice Falls about us always having had for over 150 years these newly frameworked exception rules that never existed beforehand. (Hold your breath.)
"[*1] We have long held [oh really? that long?] that this provision [§101] contains an [*2] important implicit exception: Laws of nature, natural phenomena, and [*3] abstract ideas are not patentable." Association for Molecular Pathology v. Myriad Genetics, Inc., 569 U. S. , (2013) (slip op., at 11) (internal quotation marks and brackets omitted). We have interpreted §101 [*4] and its predecessors in light of this exception for more than 150 years. Bilski, supra, at 601-602; see also O'Reilly v. Morse, 15 How. 62, 112-120 (1854); Le Roy v. Tatham, 14 How. 156, 174-175 (1853).
... in applying the §101 exception [*5], we must
[most assuredly indefatigably must] .....
(click below "Read More" for more)