U.S. President Donald Trump tries to garner all the attention to himself through the use of "alternative facts".
Which is not not really fair. The Justices of the US Supreme Court (SCOTUS) should sue him for stealing an idea (a truly abstract and fundamentally principled idea) that was originally all theirs.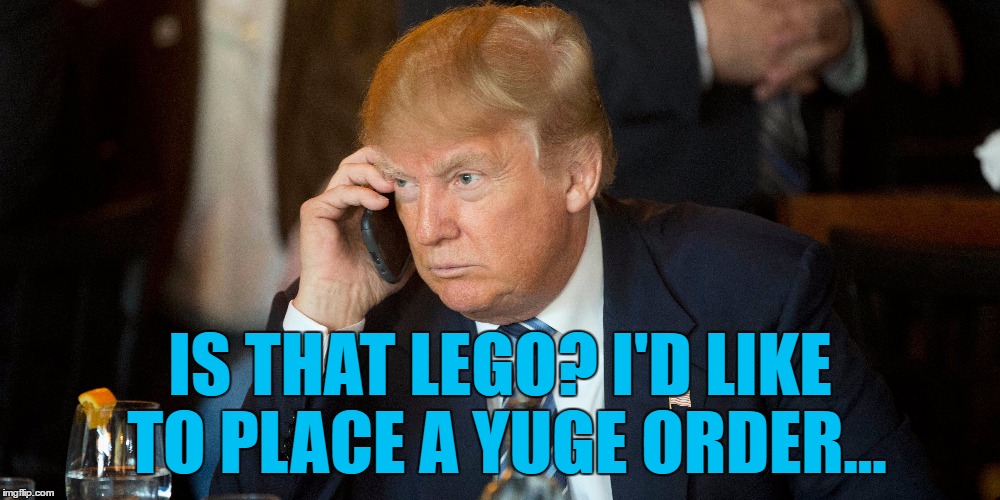 When it comes to the "I heard it through the grapevine" meme and the converting of such allegedly expert hearsay into court admitted expert testimony or "facts", no one, no one (perhaps), outdoes the SCOTeti.
Their ear to the wall sources include the so-called "friends" of the Court filings (amicus curie briefs).
There is no fact check verification process for amicus curie briefs.
This post ... still under construction
One area in which the SCOTeti regularly convert the "I heard it" fantasies into unassailable "facts" comes in the area of patent law.
Take the Wonderland decision in Alice v. CLS (please) as an example. The court has heard, from trustworthy sources, trust worthy we tell you, that Mother Nature has "laws" that she hands down from Mount Olympus, that Mother has "phenomenon" that are "natural" and thus hers alone, not things due to human intervention. Also the court has heard, that human "minds" can have "abstract" ideas. ...