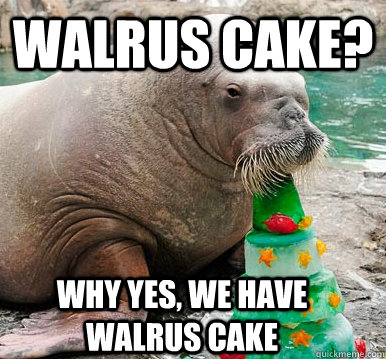 INTELLECTUAL VENTURES I LLC v. CAPITAL ONE FINANCIAL
No harm in asking.
What's in your walrus?
Or are you yourself, abstractly speaking of course, "the" walrus?
We are not saying that in end of day, all the IV patents are "good" in terms of 102, 103 112.
However, when an Article III "appeals" court of limited jurisdiction gets to pontificate as a "matter of law" on "abstract ideas", quartering and drawing of claims, "generic computer elements" and "meaningfully significantly more" alchemy, jabberwhocky and jiggery-pokery; something has gone terribly wrong with due process and rational decision making. What's in your walrus? Are you the egg man?