"Know Thyself"
is what is advised
by some self reflective
philosophers.
Can one know oneself
merely by 'thinking'?
Many a self-absorbed court
believe it is so
and beyond questioning.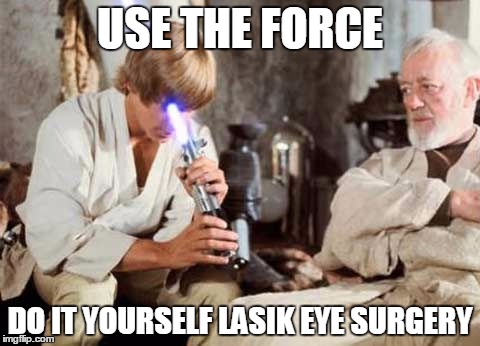 After all,
DO IT YOURSELF BRAIN SURGERY
is not "Rocket Science"

If you have a "mind"
If you use it every day
Then surely you know how it works!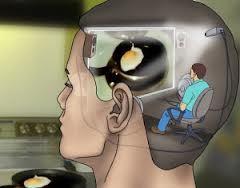 FAIRWARNING IP v. IATRIC SYSTEMS

(FLA. Blog post on same here)
To be continued if thou willst it.
"In a strained comparison, FairWarning argues that the '500 patent "provides a solution to a technological problem, namely, identifying potential snooping and identity theft by authorized users." (Doc. 52 at 10) However, DDR Holdings is inapposite because the '500 patent is not "necessarily rooted in computer technology." FairWarning asserts that "analyzing audit log data is not like analyzing human behavior, as audit log data examines the electronic footprint or trail of activities that are executed in a computer environment." (Doc. 52 at 7) But, as Iatric states, the '500 patent "is but a modern spin" (Doc. 50 at 16) on reviewing activity to detect suspicious behavior, an activity that existed in the "pre-Internet world."[2]"