A supposedly fair and distributed panel of pro-patent and not quite so pro personalities were slated to discuss the mythical mad hatted "troll" at CES 2016 on Jan. 8th under their "Innovation Policy" umbrella of idea sharing talks.
Among the slated speakers were Mike Masnick (of Tech Dirt fame), Congressman Darrell Issa (of troll slaying fame), and Michelle Lee (formerly with Google but now USPTO Director)
The panel was to explore the issue of "legitimate" inventors versus abused "innovative" businesses that bring good things to life.
According to one report, although the panel featured some of the leading critics of the current patent system and although in general the tech industry hates patent trolls, the industry is nonetheless starting to have good things to say about the government agency (USPTO) that issues the patents those trolls later wield in what amounts to a legalized extortion racket.
-------------------------------------
Post scripts:
Five (5) Reasons for USA= Great at Innovation does not include patent system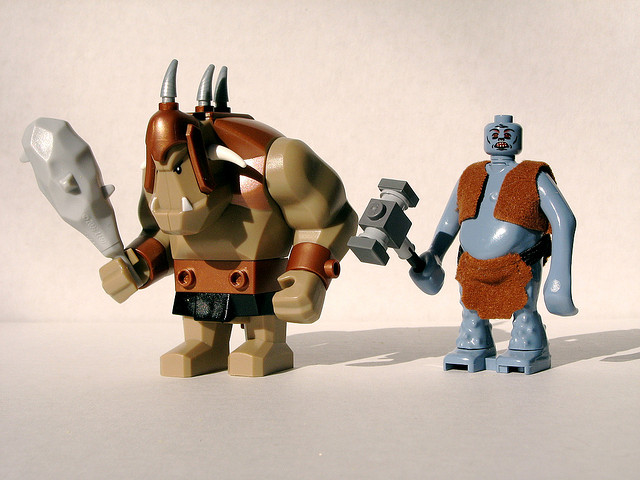 Washington comes to CES 2016 to address patent "trolls"
Troll Fatigue --the panel itself was provocatively [originally] titled "Clubbing the Trolls," several of the panelists on either side of the debate agreed that they don't like the term "patent troll"—with reform opponents saying patent asserters have been unfairly categorized as trolls